2019 Mississippi Council of Teachers of Mathematics (MCTM) Fall Conference
November 8, 2019

-

November 9, 2019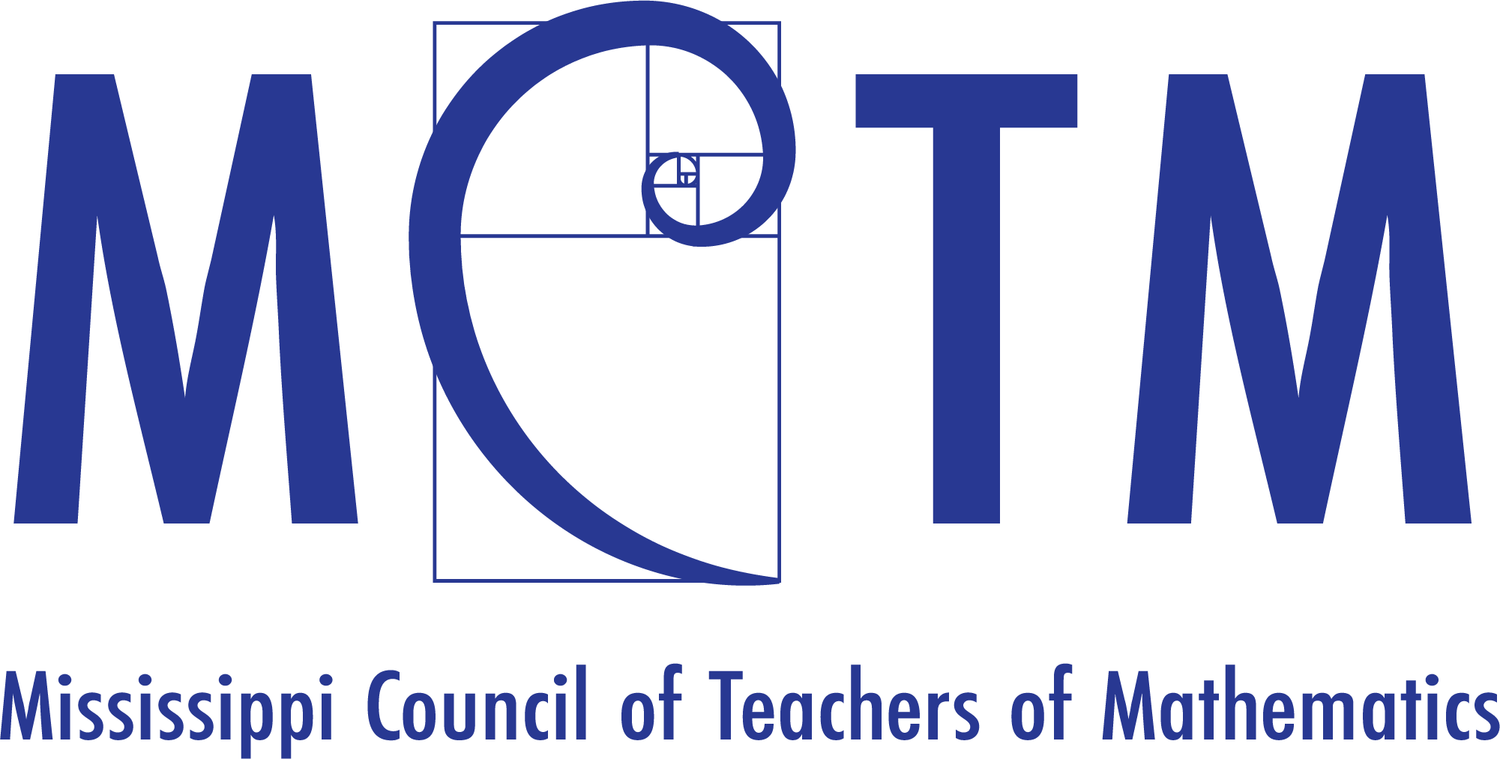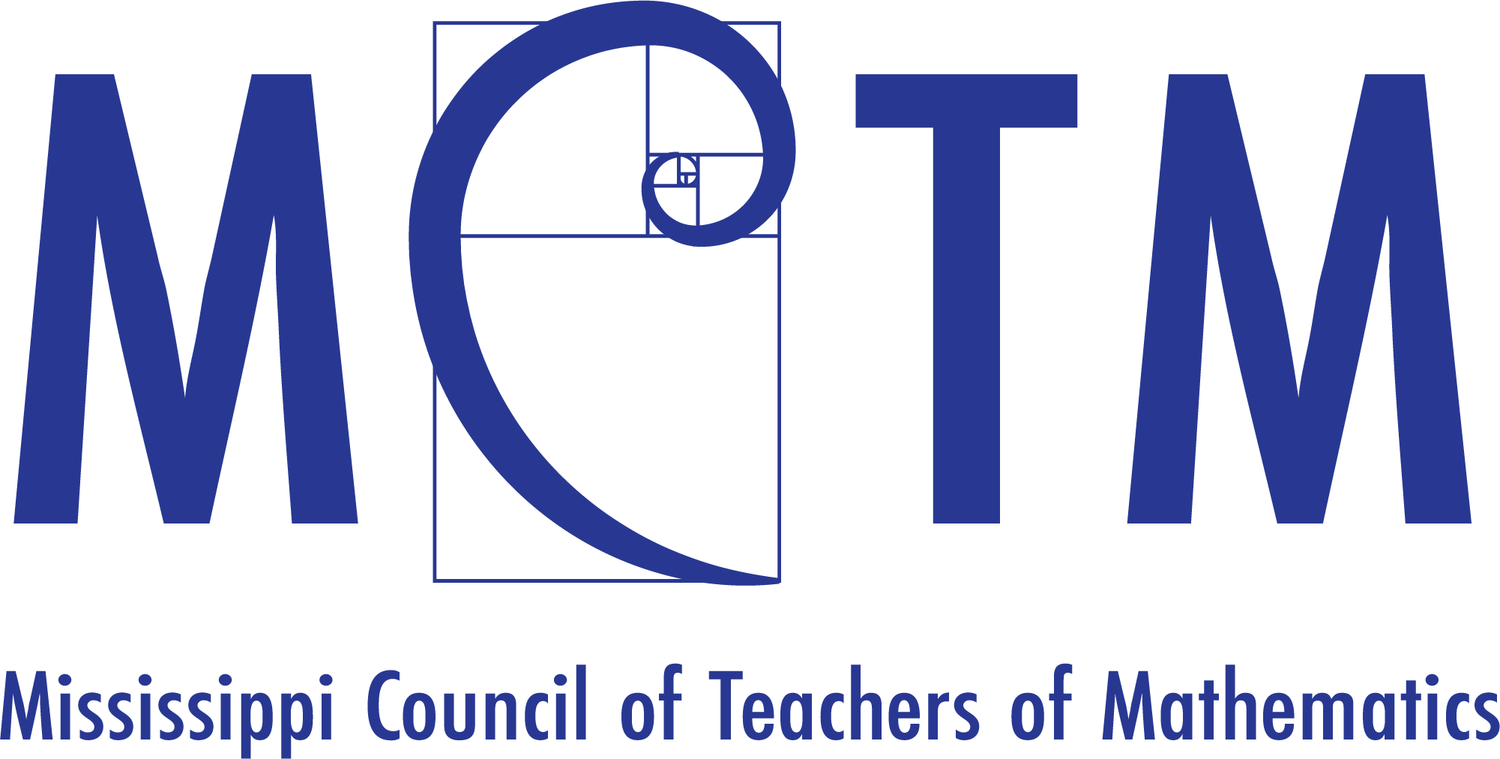 Get More Math will be attending and exhibiting at the 2019 Mississippi Council of Teachers of Mathematics (MCTM) Fall Conference at William Carey University in Hattiesburg, Mississippi from November 8-9, 2019.
The MCTM is a professional organization of Mississippi mathematics teachers and a state affiliate of the National Council of Teachers of Mathematics (NCTM). MCTM members teach mathematics in the public and private K-12 schools as well as colleges and universities in Mississippi.
The theme for this year's Fall Conference is "Growing Toward a New Hope: Growing Organizationally, Professionally, and Individually". Click here to register and join GMM at this great conference.