2019 OASSA Fall Conference
October 6, 2019

-

October 8, 2019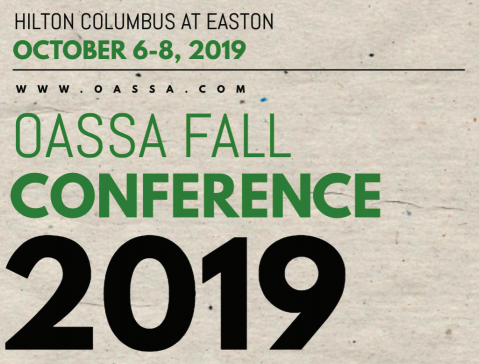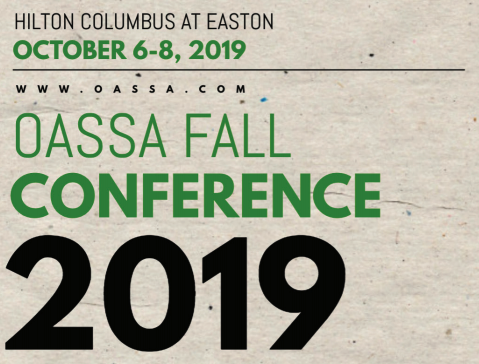 We're looking forward to this year's Ohio Association of Secondary School Administrators (OASSA) Fall Conference! The 2019 event will take place from October 6-8 at the Hilton Columbus at Easton.
From general sessions with nationally recognized speakers to concurrent sessions addressing a wide range of instructional issues facing Ohio administrators, the 2019 OASSA Annual Fall Conference is an amazing opportunity for everyone involved in secondary school leadership. The conference is an exceptional resource and will offer a wide range of professional development topics designed to bring school leaders up to date with the many changes in policy and practice in the state of Ohio, as well as motivate and energize school leaders. Make sure that you set aside the time to join us in Columbus, learn a little, laugh a little, connect with other secondary school leaders, and recharge your batteries.
Click here to register and be sure to stop by and say hello!