2019 New Cubed Summer Conference
June 30, 2019

-

July 3, 2019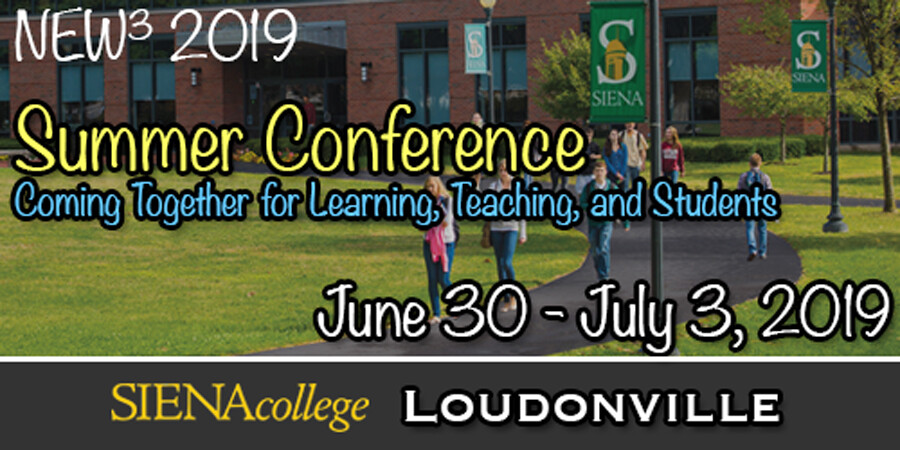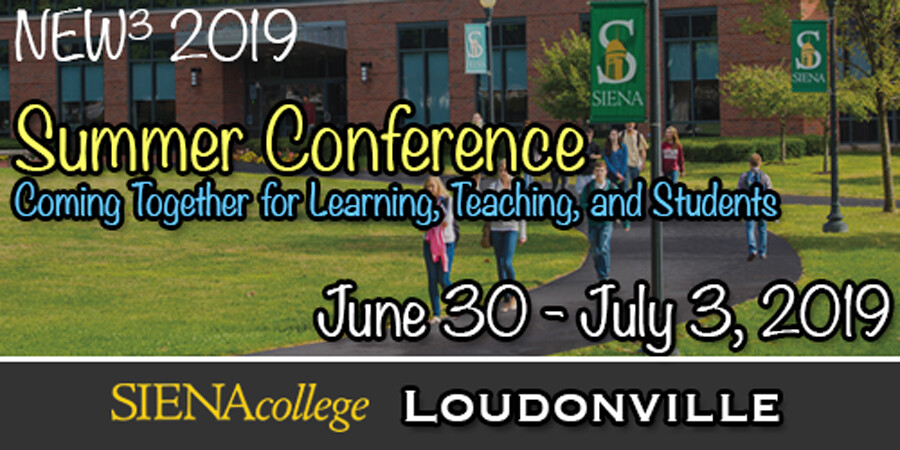 Join Get More Math in lovely Loudonville, New York for the 2019 New Cubed Summer Conference!
Hosted by the Association of Mathematics Teachers of New York State (AMTNYS), this year's Summer Conference is all about "Coming Together for Learning, Teaching, and Students". The AMTNYS has been holding a summer workshop for over 50 years and is a terrific opportunity for NY math teachers to have a great learning experience, enhance their teaching, and find ways to get more students excited about mathematics.
Click here to register for the AMTNYS Summer Conference and join Get More Math!