2019 Fall CUE Conference
October 19, 2019

-

October 20, 2019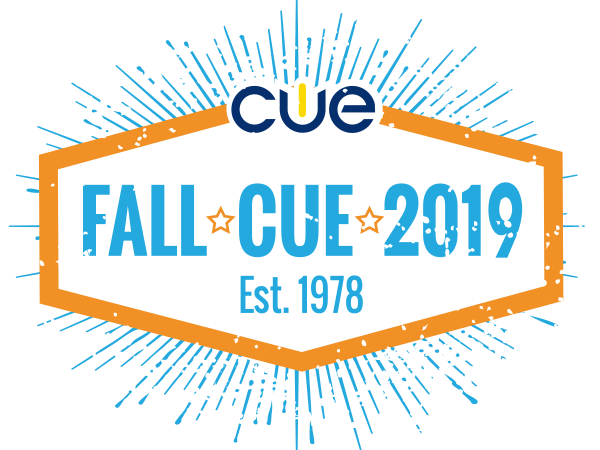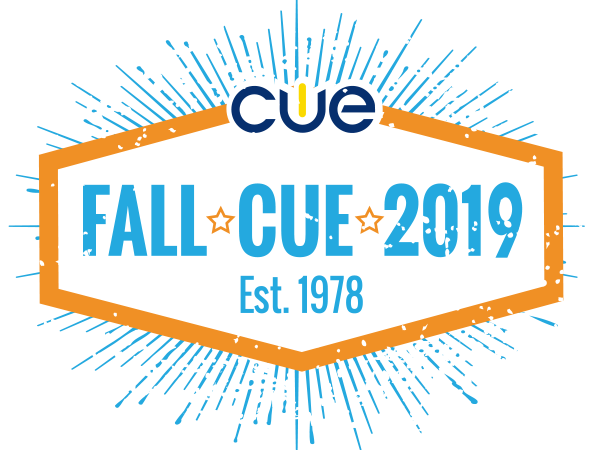 Join the GMM Crew in Rancho Cordova for the 2019 CUE Fall Conference!
CUE, formerly, Computer-Using Educators, is a nonprofit educational corporation founded in 1978. CUE's goal is to inspire innovative learners in all disciplines from preschool through college. With an active current membership of thousands of educational professionals, CUE supports many regional affiliates and Learning Networks. CUE Conferences are California's premier educational technology events. CUE is the largest organization of its type in the west and one of the largest in the United States.
Click here to register for 2019's Fall CUE Conference to join Get More Math!